Wed, 8/03/2023 - 16:28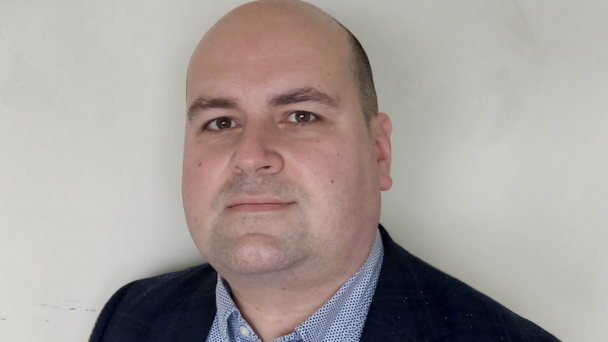 VX Fiber has appointed Eric Hargrave to the newly created role of City Manager for its operations in Bristol and the south west. He will report into UK Country Manager Richard Watts.
Hargrave joins from Bristol City Council where he collaborated with the altnet to expand the Council's 235 km fibre network.
He said: "I will work with stakeholders to ensure we maximise all opportunities. Bristol and the south west has ambitious growth plans. State-of-the-art digital infrastructure will further enhance this, providing a real step change for the local economy."
Watts added: "Eric brings a wealth of local knowledge and experience in leading digital projects from within the council. This will be invaluable in helping us better understand how VX Fiber can further support and drive our work in the region as its digital partner."