Mon, 18/09/2023 - 15:58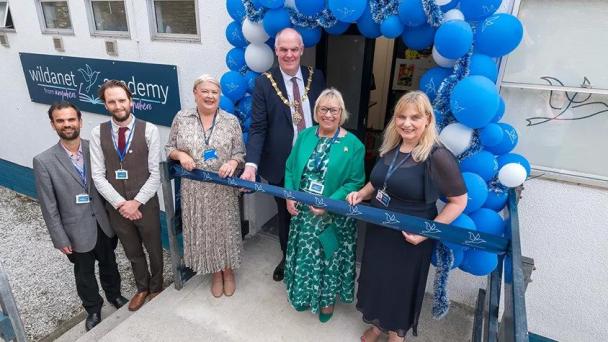 Wildanet has opened a new Technical Training Academy in Cornwall to prepare the next generation of telecommunication engineers.
This will support the continued roll out of the company's fibre network across the region and the creation of new local jobs.
The Academy includes a 'pole field', the only facility of its kind in the south west, where engineers can be trained in scaling and operating on poles up 9m tall.
Helen Wylde, Wildanet CEO said: "When we launched Wildanet, we made a pledge to offer rewarding career opportunities for the communities that we serve, and the Academy is at the heart of this pledge."
Julie-anne Sunderland, CPO for Wildanet, added: "It's a first for Cornwall and opens the door to a wealth of career opportunities, whilst enabling us to maintain the expert skills of our existing workforce without them having to travel away from home."
Wildanet apprentices will also learn in Truro and Penwith College's new STEM and Health Skills Centre in Bodmin.