Tue, 20/09/2022 - 12:10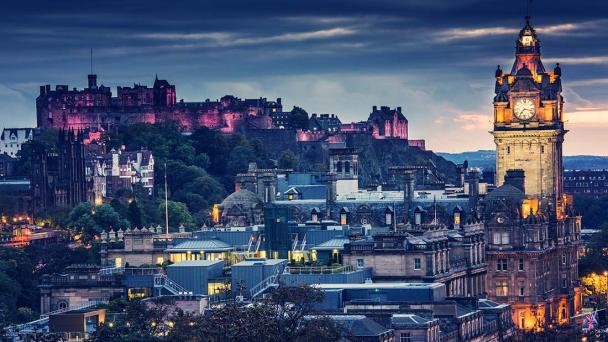 Lothian Broadband has selected Adtran to design, build and commission an end-to-end fibre network to accelerate reach to underserved regions.
The resulting broadband network will deliver voice, video and internet services to residents and businesses in underserved regions of Scotland.
Lothian Broadband is extending a future-proof fibre network to over 70,000 premises across Scotland and is transitioning away from fixed wireless access.
Gavin Rogers, CEO at Lothian Broadband. "Pairing its FTTP technology with its partner's core network infrastructure, Adtran is creating a complete end-to-end solution for us that can scale to meet our rapid build plans."
Stuart Broome, VP, Sales EMEA, at Adtran added: "Service providers across the UK are deploying our end-to-end fibre solution because it makes it easy to reach every community."
ITS Technology Group has also selected the Adtran open and disaggregated 10G fibre access platform to future-proof its growing wholesale network in the UK.
The solution will enable ITS to access open and disaggregated architecture that eliminates vendor lock-in while providing the flexibility needed to sell services through a diverse set of partners and channels.
"Wholesale full-fibre providers, like ITS, have to support hundreds of partners that sell to end users, so it is crucial that their network is flexible to meet constant changes in end-user demands," said Stuart Broome, Vice President, Sales EMEA, at Adtran.