Fri, 27/01/2023 - 14:43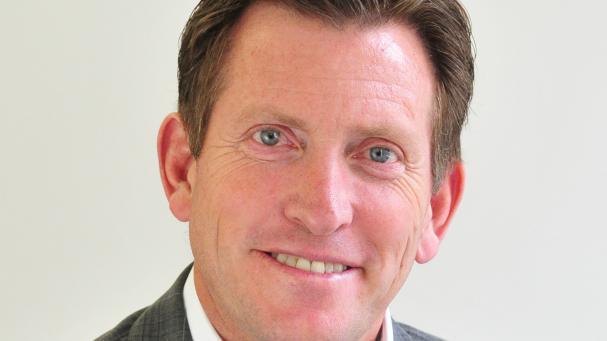 CityFibre added over one million ready for service (RFS) homes to its network in 2022, a 40% increase from last year.
The fibre build increased by 83% in 2022 with the rollout underway in 75 metropolitan areas. It now passes over 2.5 million premises with more than 2.2 million RFS to ISPs.
CityFibre attributes the uptick in build productivity to attaining a fully mobilised supply chain during 2022. In the second half of 2022, it achieved an average run rate of 22,000 premises passed per week.
A further 115,000 residential customers joined CityFibre's network in the year, bringing its total to over 175,000 and almost doubling the rate of the previous year.
This was aided by the onboarding of 19 new partners, bringing its total to 36 live and trading at the end of 2022.
On average CityFibre's mature networks increase their take-up by about 1% per month.
Greg Mesch, Chief Executive Officer at CityFibre, said: "We now have a fully financed rollout, fully mobilised supply chain and an established portfolio of onboarded ISP partners.
"After years of constant scaling, we are now entering a new phase of our development where we can focus on efficiencies and optimising our operations at scale."