Mon, 24/01/2022 - 14:35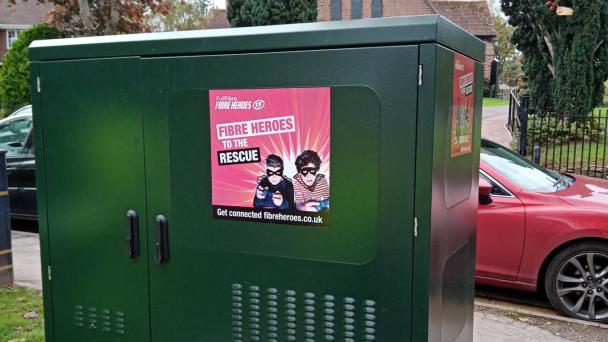 Residents and businesses in the Staffordshire town of Leek will have access to full fibre for the first time in April as altnet FullFibre's FTTP network goes live.
FullFibre began work in Leek at the end of last year and has accelerated its rollout by making use of existing passive infrastructure.
This progress has also enabled FullFibre to accelerate its plans in neighboring Cheadle where work has now started.
Area General Manager Chris Williams said: "I'm Staffordshire born and bred so it's been a privilege to build a fibre network in Leek that will serve the town for generations to come.
"For many of our locally based team, being able to use the experience they have gained working nationwide so close to home has also been really special."