Mon, 12/09/2022 - 17:18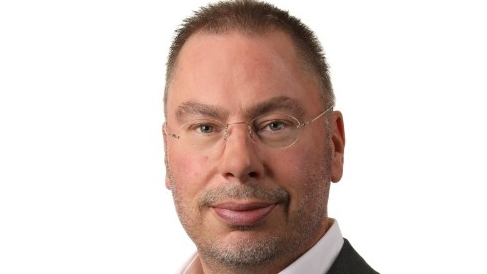 Rural ISP Gigaclear has selected Exfo's centralised remote fibre testing and monitoring solution to support its expansion plans through 'first time right' deployment.
Exfo claims to reduce fault finding and truck rolls during operation, and rapid fault identification once in service, from a few strategic central locations within its network.
James Harrison, Chief Engineer, Gigaclear, said: "Combined with our proprietary and integrated test and network data management systems, Exfo's fibre monitoring technology and iOLM test units ensure our planned network is built accurately and to the quality standards we expect. 
"We're also able to proactively monitor our network, helping ensure a reliable, dependable service for customers."
Wim te Niet (pictured), Vice President, EMEA, Exfo, added: "The UK is experiencing rapid fibre roll out, driven by ambitious government goals and supported by substantial funding, but extending fibre networks in rural UK involves complex environments as well as extensive resources and manpower. 
"Operators cannot afford to make mistakes as they are costly to rectify once in service
"First-time-right fibre deployment should be the principal goal of all fibre operators."