Thu, 14/09/2023 - 14:25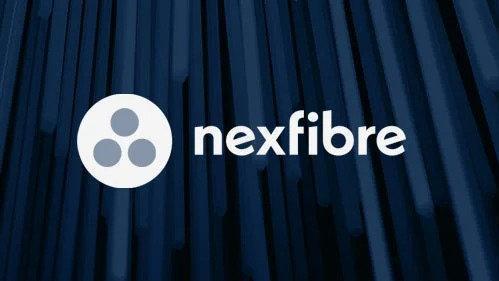 nexfibre has delivered Virgin Media O2's fibre services to 6,900 additional homes and businesses in Stirling for the first-time.
This sees the completion of phase one of nexfibre's work in the city. To mark the occasion local MP Alyn Smith visited representatives from both companies on site.
Fernando Molina, CTIO at nexfibre said: "By investing in the City of Stirling, nexfibre will enable thousands of households and businesses to access the benefits of ultrafast broadband, including being able to participate in the local economy and connect with their communities.
We are on a mission to build and expand our network in suburban and semi-rural areas and will continuing to do so in the areas surrounding Stirling, helping to close the digital divide and boost opportunities for thousands of people."
This build is part of a £4.5bn investment by nexfibre to deliver FTTH connections to five million homes across the UK by 2026, with the option of expanding to an additional two million homes.