Wed, 8/03/2023 - 14:16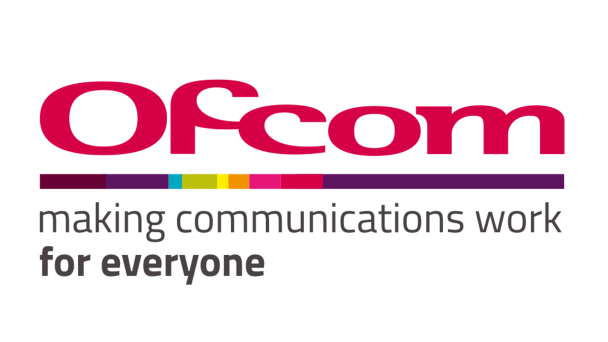 Under new proposals announced by Ofcom, broadband providers would only be able to use the terms 'fibre' and 'full-fibre' if their network uses fibre-optic cables all the way from the exchange to the home.
Customers would also be given a description of the type of broadband network technology they are signing up for.
Ofcom is inviting views on these proposals to be submitted by 3 May 2023.
The regulator commissioned a survey on customer confusion finding that only 46% of customers who reported being on full-fibre broadband were living in areas where it is actually available.
The study also found that more than a quarter (27%) of broadband customers lacked confidence in understanding the language and terminology used by providers.
Selina Chadha, Ofcom's Director of Connectivity, said: "Some of the industry jargon used to describe the underlying technology supporting their broadband service can be unclear and inconsistent, meaning customers are left confused.
"So we're proposing to introduce new guidance to ensure that broadband firms give clearer, straightforward information about their services."
Jarlath Finnegan, CEO at Giganet adds: "At a time where there is significant investment in fibre infrastructure across the UK, many customers are gaining access to full fibre broadband for the first time, so we welcome this announcement that Ofcom is going to ensure that customers get much clearer and consistent information when they are signing up to a new provider."
Greg Mesch, CEO at CityFibre adds: "Millions of consumers have been mis-sold broadband products for too long. They have been sold internet connections that still use outdated, slow and unreliable copper networks but have been advertised as 'fibre' connections.
"Ofcom is clear that full fibre is better broadband, and we look forward to it stamping out this practice so that consumers can no longer be misled."