Tue, 12/09/2023 - 11:47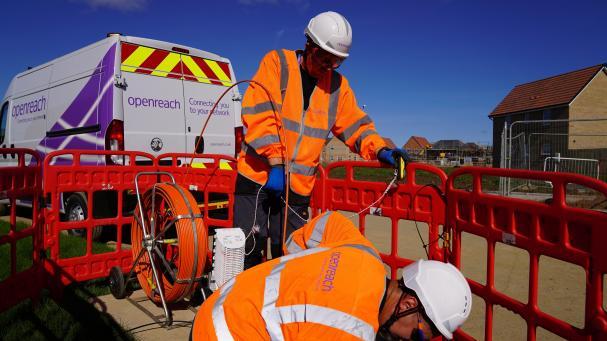 Openreach has revealed 19 new locations where it plans to deliver full fibre technology to more than 200,000 homes and businesses.
A total of 2,829 towns, cities, boroughs, villages and hamlets are now included in the Company's build programme.
Openreach's footprint recently passed more than 11.5m premises across the UK, including around 3.7m million in the hardest-to-serve 'final third' of the country. Over three million homes and businesses have taken up an ultrafast service over the Openreach network.
The new exchanges to be addressed are: Chichester, Bilston, Leamington Spa, Beccles, Costessey, Saint Faith, Evington, Perth, Astley Bridge, Daubhill, Higher Bolton, Broughton, Cheetham, Collyhurst, Middleton On Sea, Pagham, Shenley Church End, Fernhill Heath, Mold West.