Mon, 21/11/2022 - 16:10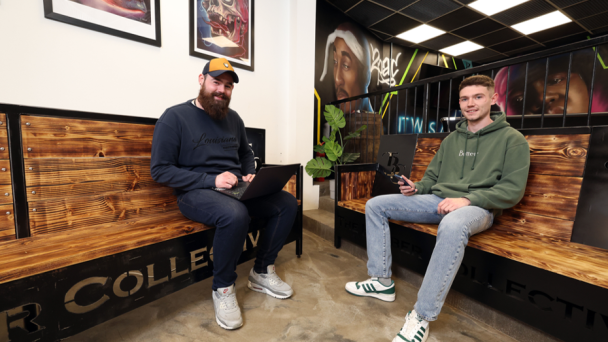 Openreach has connected its 200,000th customer to fibre in Northern Ireland, doubling its NI connections in less than a year.
More than 80% of homes and businesses in Northern Ireland are now able to access Openreach's fibre broadband.
Garret Kavanagh, Director of Openreach in Northern Ireland, said: "The past few years have been challenging for us all but full fibre broadband has been life-enhancing to so many people and businesses during this time."
The company has a 1000-strong team working in Northern Ireland.