Thu, 16/11/2023 - 12:10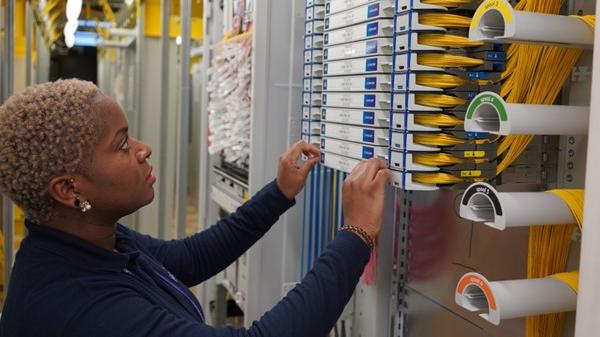 BT has begun to detail its roadmap for reducing exchanges, through a blog post by Chief Security and Networks Officer, Howard Watson. It plans to go from 5,600 exchanges today to 1,000 in the 2030s.
Openreach aims to exit three pilot exchanges by March 2025, a further 100 by December 2030, and a large majority of the remaining 4,500 exchanges by the early 2030s.
The first three exchanges will form part of an industry-wide pilot that will see BT and all other Communications Providers connected to the Openreach network switch their customers over from copper to fibre.
The three pilot exchanges are: Deddington, Oxfordshire (March 2024), Kenton Road, Greater London (September 2024) and Ballyclare, Northern Ireland (September 2024)
Watson writes: "Our aim is to support customers every step of the way and ensure that vulnerable customers and the UK's Critical National Infrastructure providers are guided and protected as we exit exchanges.
"Ultimately, though, we will need everyone in these pilot areas to make the switch ahead of the deadline."