Tue, 20/09/2022 - 16:08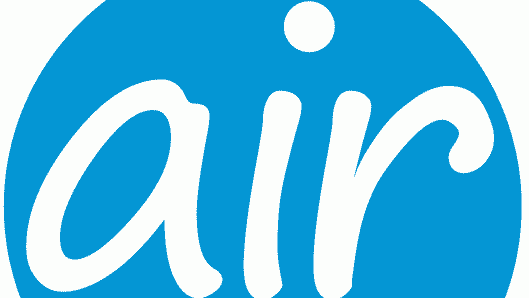 Formally available to over 250,000 homes and businesses, ISP Air Broadband has announced the national expansion of its broadband service reach to over one million UK properties on the CityFibre network.
This expansion will see Air Broadband reach into an additional 35 towns as far north as York, Southeast as Swindon, in the South at Christchurch and the East with Norwich.
Andrew Glover, Air Broadband CEO, said: "We are proving that full fibre broadband access has now been democratised in the UK, released from the grasp of traditional incumbents.
"We are building a new model of internet service for homes and businesses in all parts of the UK that gives the homeowner or business the control over this home utility."