Mon, 3/10/2022 - 15:19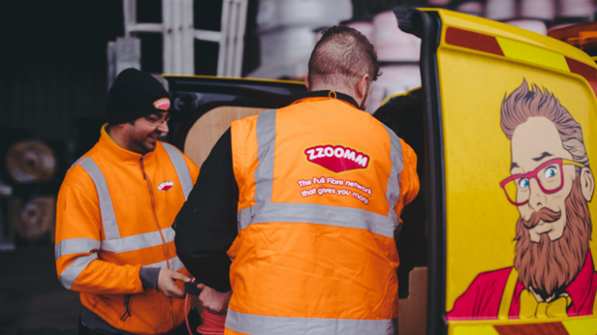 Zzoomm is making a £4m investment into the digital infrastructure of Bewdley, Worcestershire.
The altnet will make fibre available to around 5,000 properties across the town.
CEO Matthew Hare said: "Rich in agricultural history and a gateway to the Wyre forest, Bewdley becomes one of the first towns in Worcestershire to join the growing list of digitally inclusive towns on Zzoomm's network.
"We offer homes and businesses a service not reliant on the slow, unreliable copper used by traditional broadband providers in the area."
Zzoomm's infrastructure division boasts a 350-strong in-house civils team that runs five regional hubs and two training centres that allow it to recruit from local communities and develop local talent.