Fri, 10/11/2023 - 13:06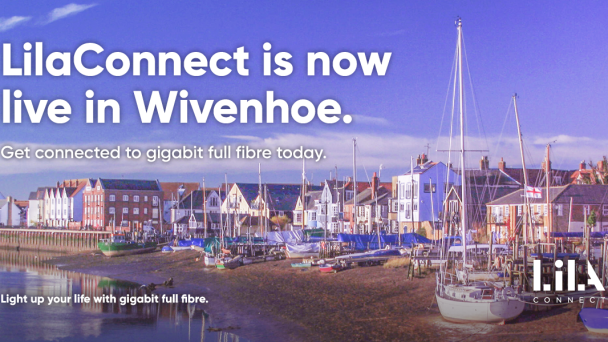 LilaConnect is bringing its fibre network to Wivenhoe, addressing 2,400 homes and businesses in the Essex town.
The direct FTTP solution will implement a speed of 1 Gigabit per second each way simultaneously.
MD Jan Lange said: "Internet is not just about families being able to stream the latest Netflix or Amazon Prime series or businesses ensuring their e-commerce sites are fit for purpose.
"A gigabit full fibre connection has the power to transform and improve towns by facilitating the delivery of better access to employment, education, and healthcare in the community."