Thu, 4/08/2022 - 11:20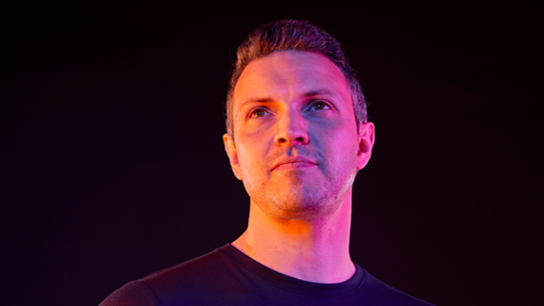 As Netomnia's full fibre network has passed a milestone 210,000 premises across the UK, the altnet has updated its rollout map up until the end of 2023.
The company is currently rolling out full fibre infrastructure in 48 exchange areas across England, Scotland and Wales and will soon be starting its first rollout in Northern Ireland.
It is operating at a build rate of 30,000 premises per month which puts it on track to pass its one million premises passed target.
"This is made possible with the hard work of our team of 100 people and marks an exciting step forward as we continue to scale rapidly, rolling out full fibre broadband across the UK," said CEO Jeremy Chelot.
Netomnia's updated interactive roadmap can be viewed here: Netomnia